My Gymnastics Goals is on its way to your inbox!
But before you go, don't forget to grab your companion planner –
There's one for gymnasts OR one for coaches!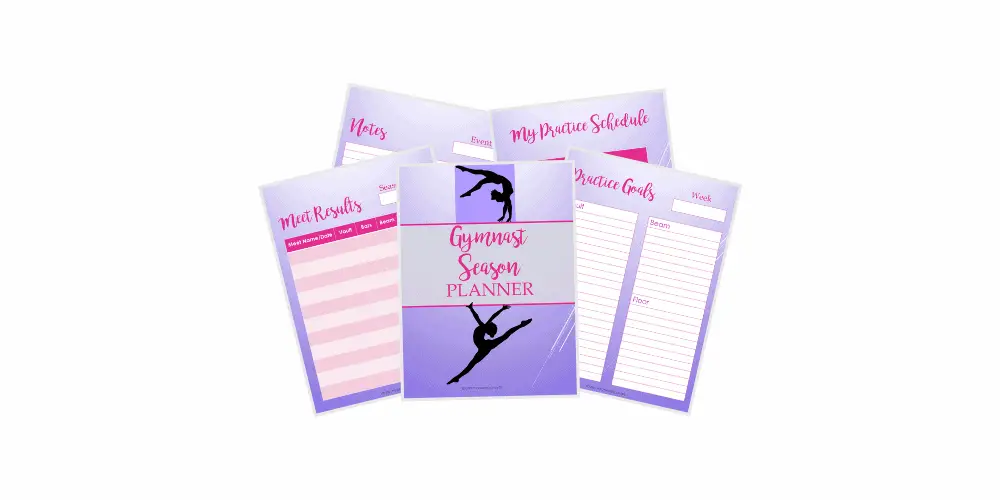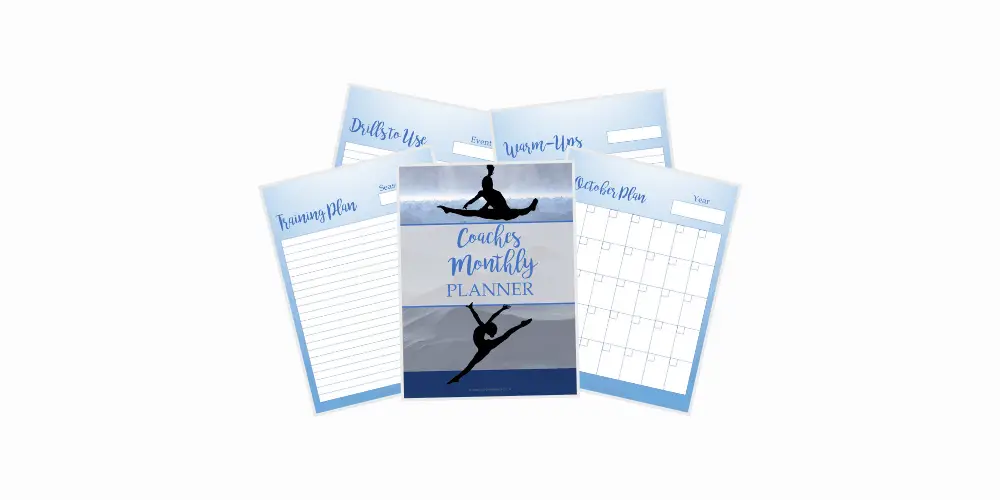 This one-time offer is yours, but only for a limited time! Get your planner before it's gone forever!
It's The Perfect Solution for Gymnasts and Coaches Who Have Big Goals!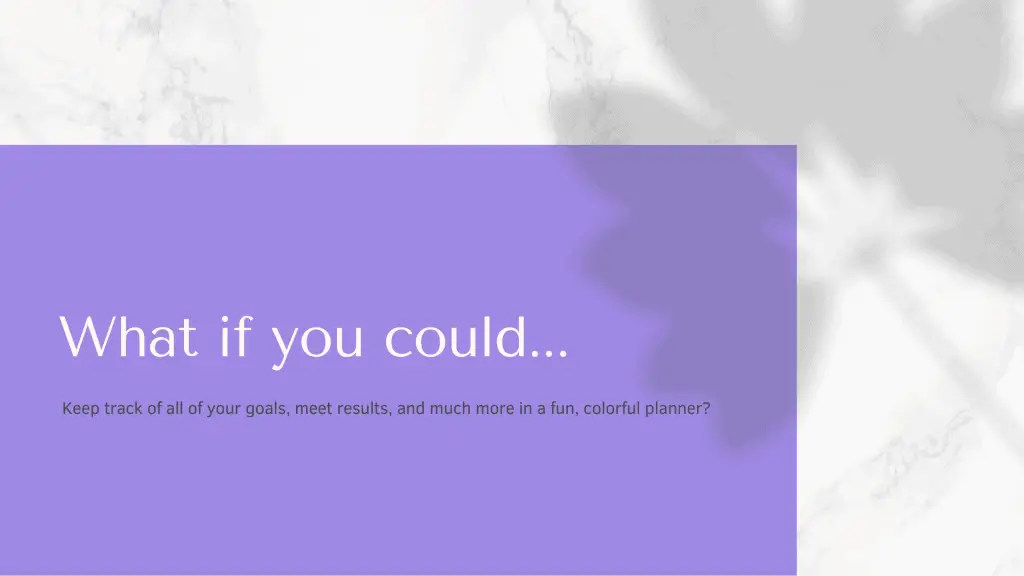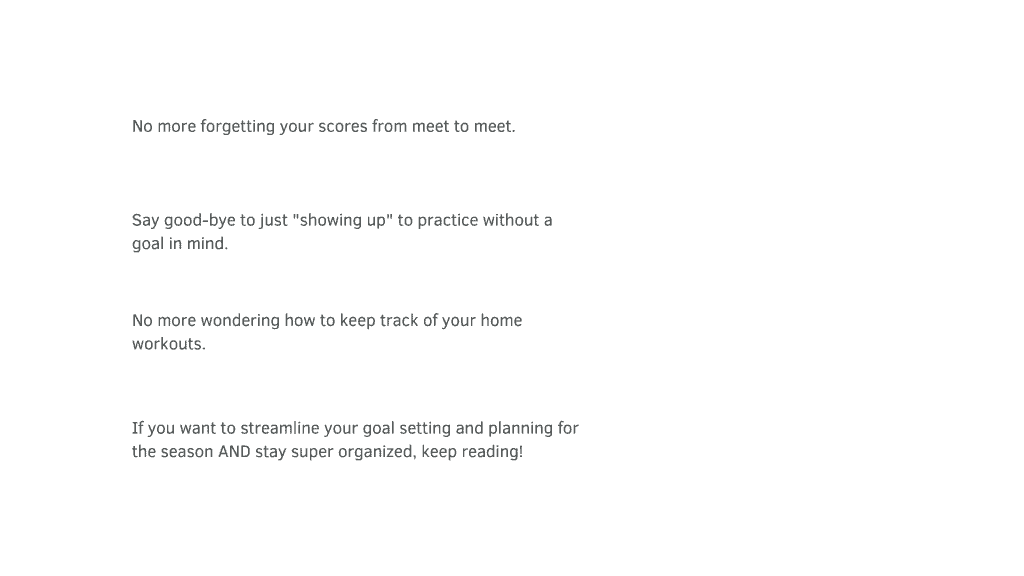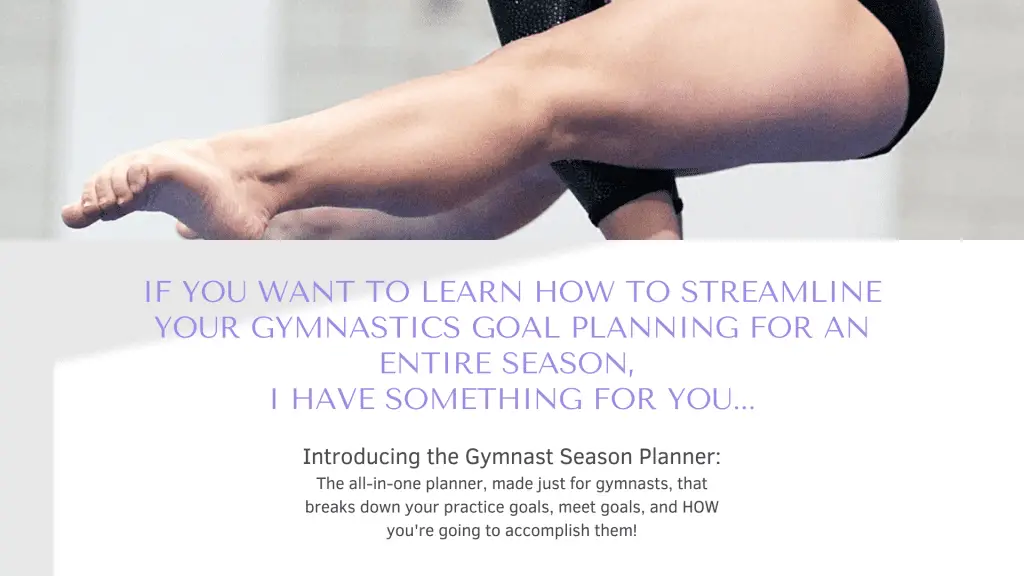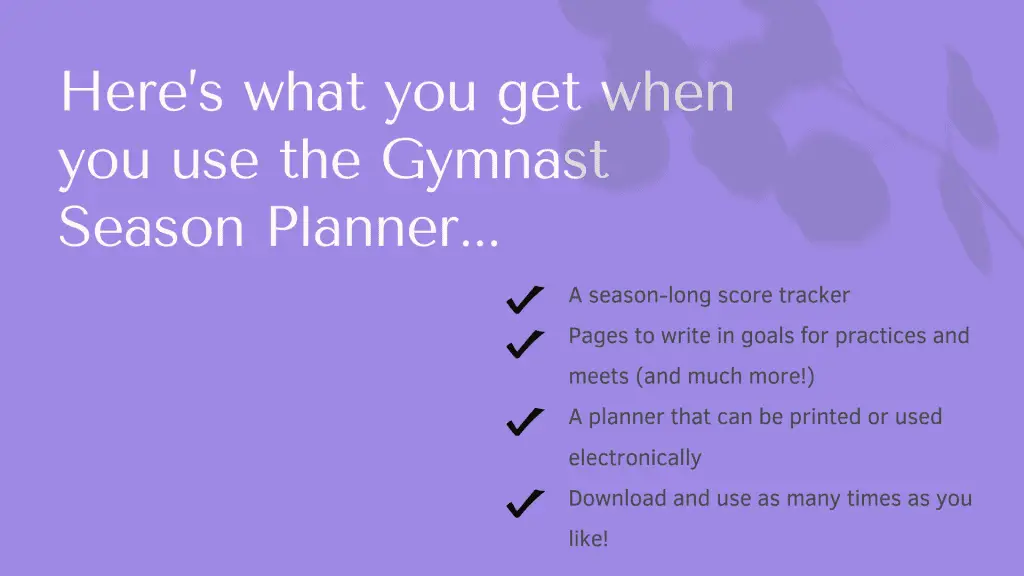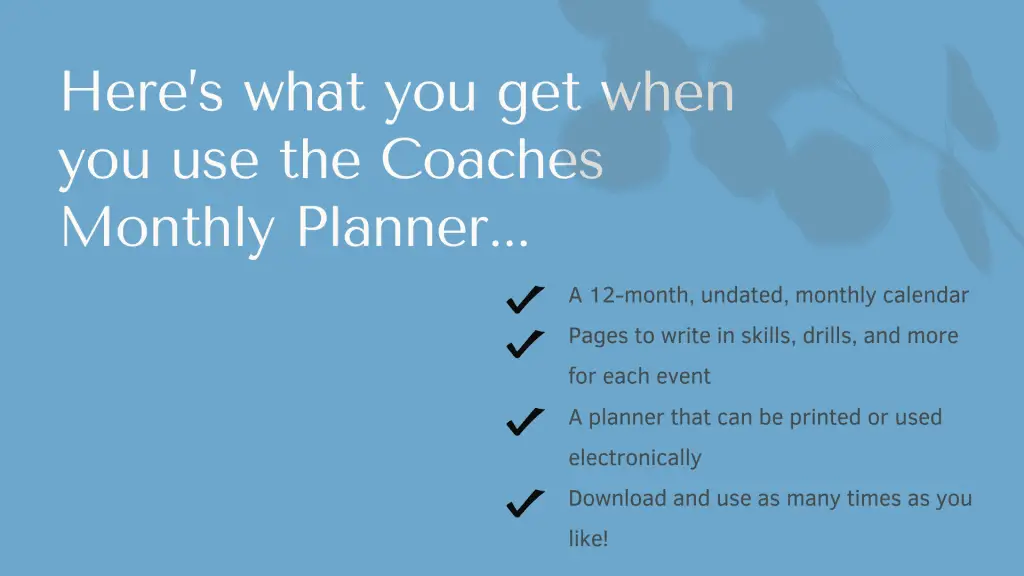 And, for a limited time, you can get our special pricing for your planner!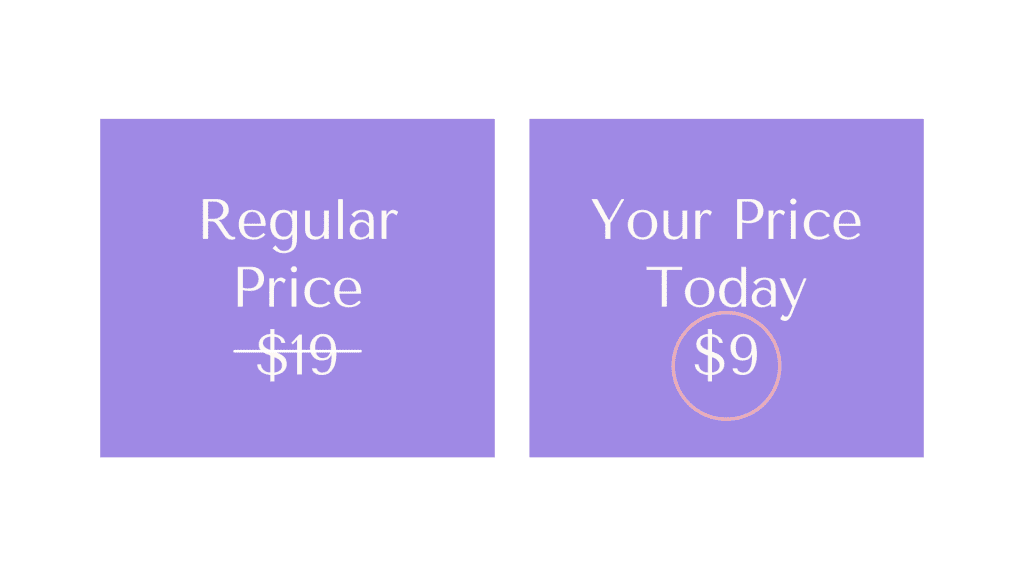 Don't wait! Time is running out on this special offer!