Imagine This…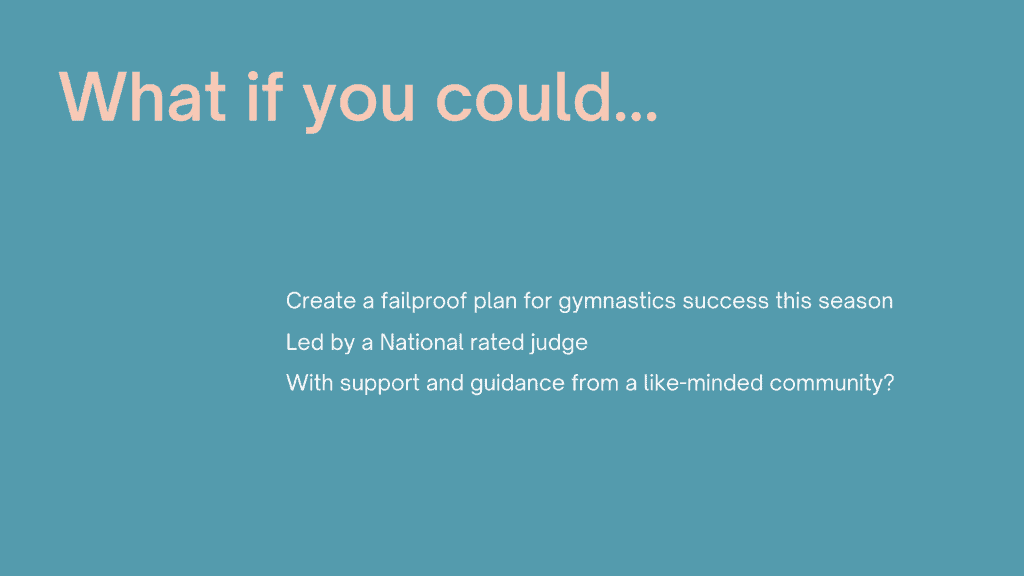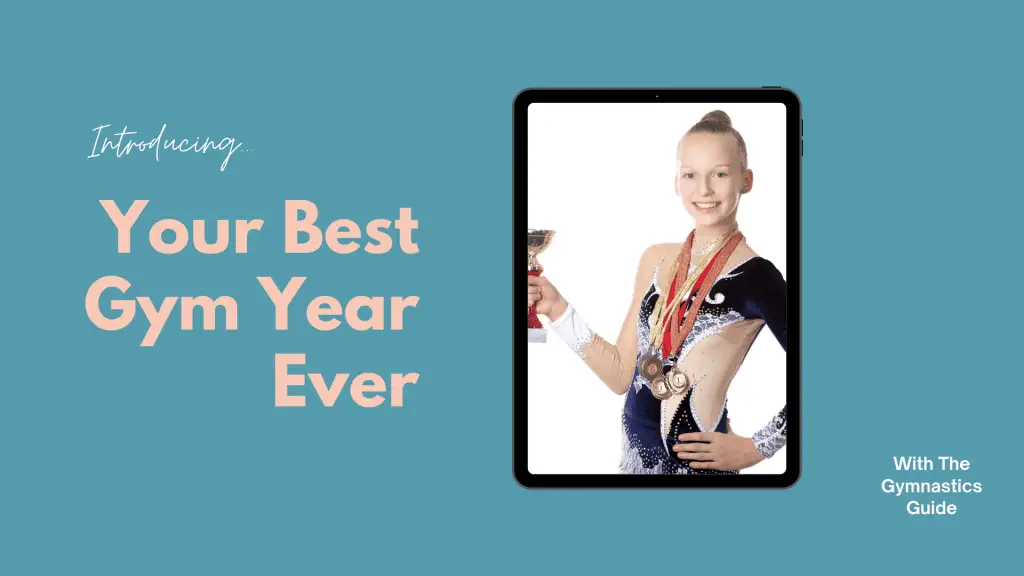 A Five Part Video Training to Prepare You for the Season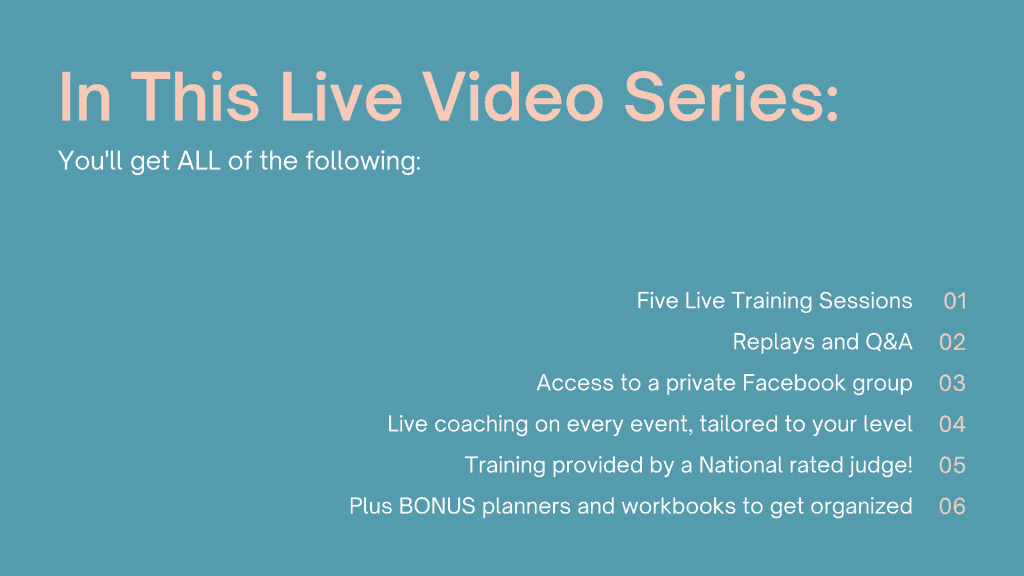 But what will I learn in these workshops?
There will be topics like:
How to construct a routine without composition deductions
What makes skills different for counting Value Parts
What are the judges looking for in the new compulsory routines?
And much, much more!
This is the first-ever training of its kind –
Jump in now while the price is low!
/
But wait – there's more!
Check out these BONUSES!!!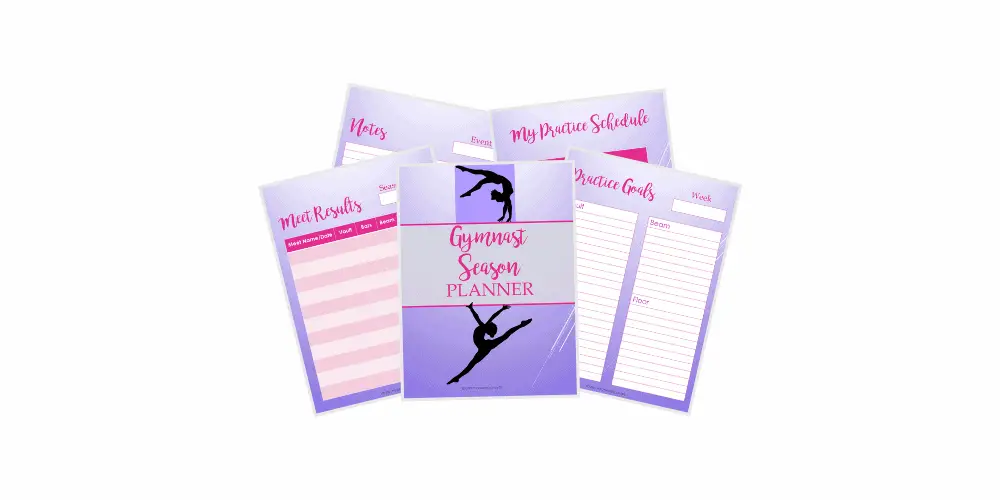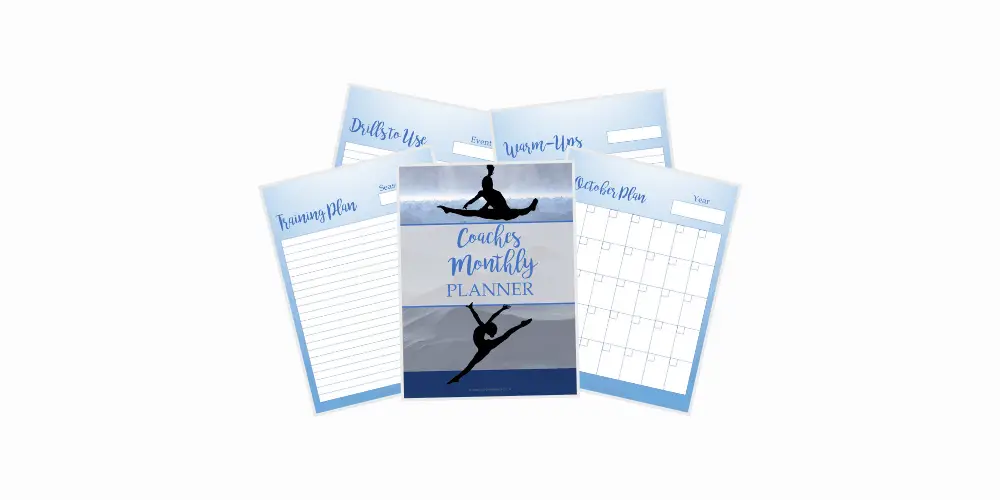 Just for signing up for this video training series, you'll get:
A FREE Coaches Planner
A FREE Gymnast Planner
A FREE copy of the My Gymnastics Goals Workbook
Not interested in the workshop right now? You can grab a planner by itself!
Don't let this season pass by without a plan – sign up for Your Best Gym Year Ever today!