Welcome to the Level 10 page! Here you'll find information for all events and bonus articles to make those Level 10 routines the best they can be!
Event-Specific Articles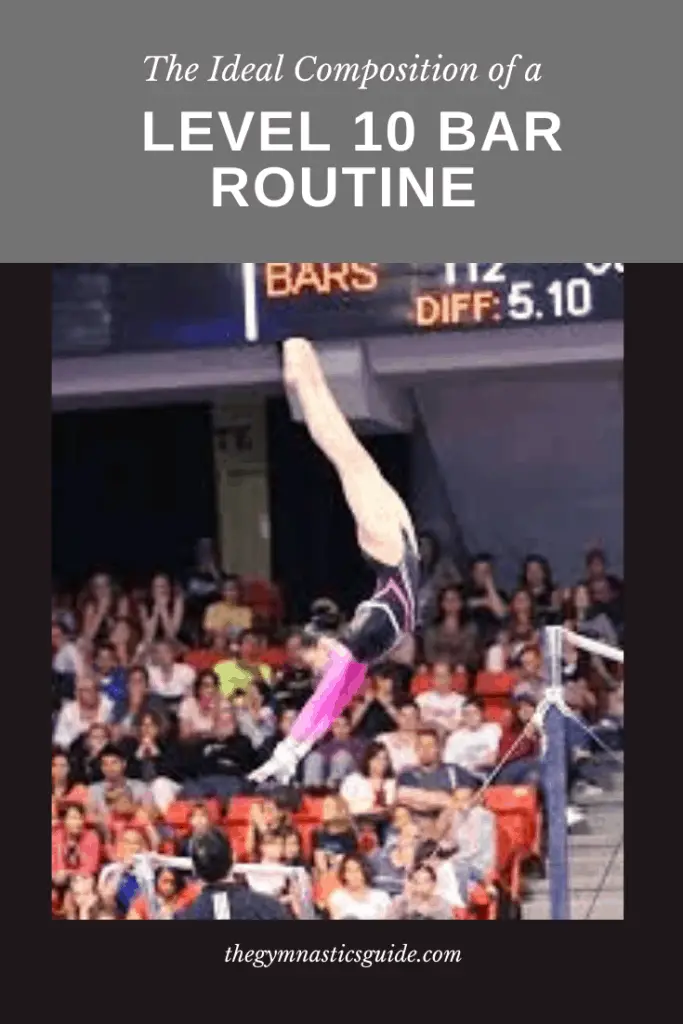 ***UPDATED FOR 2022-2026***
What does a Level 10 gymnast need to include in her bar routine? This article will show you all the requirements, including composition!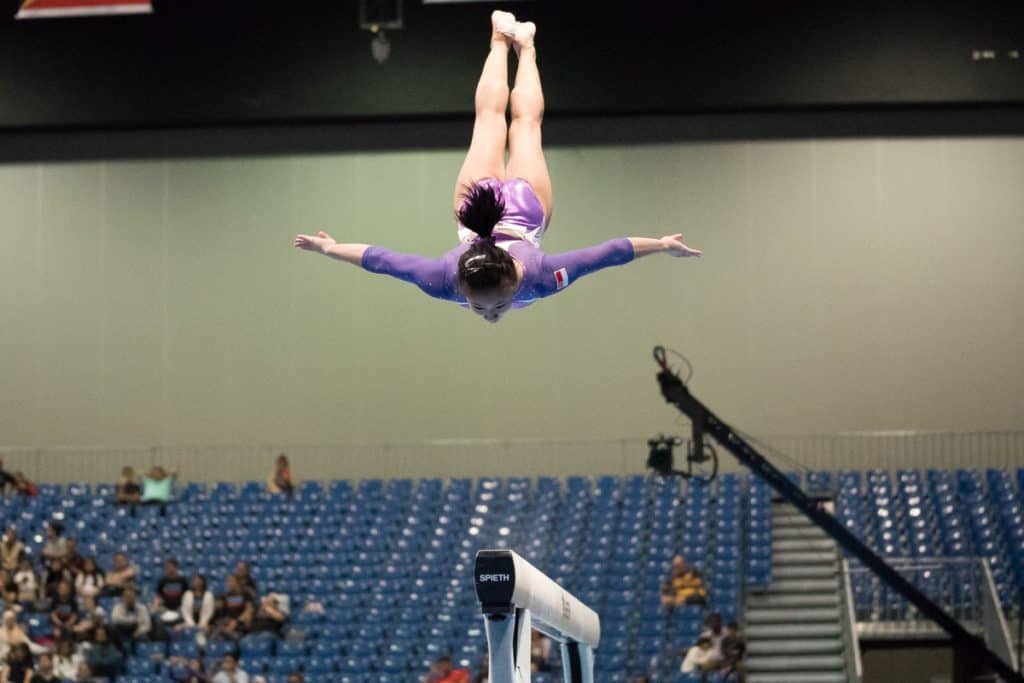 ***UPDATED FOR 2022-2026***
Check out this article to read all about what to include in a Level 10 beam routine, with examples of how to avoid composition deductions.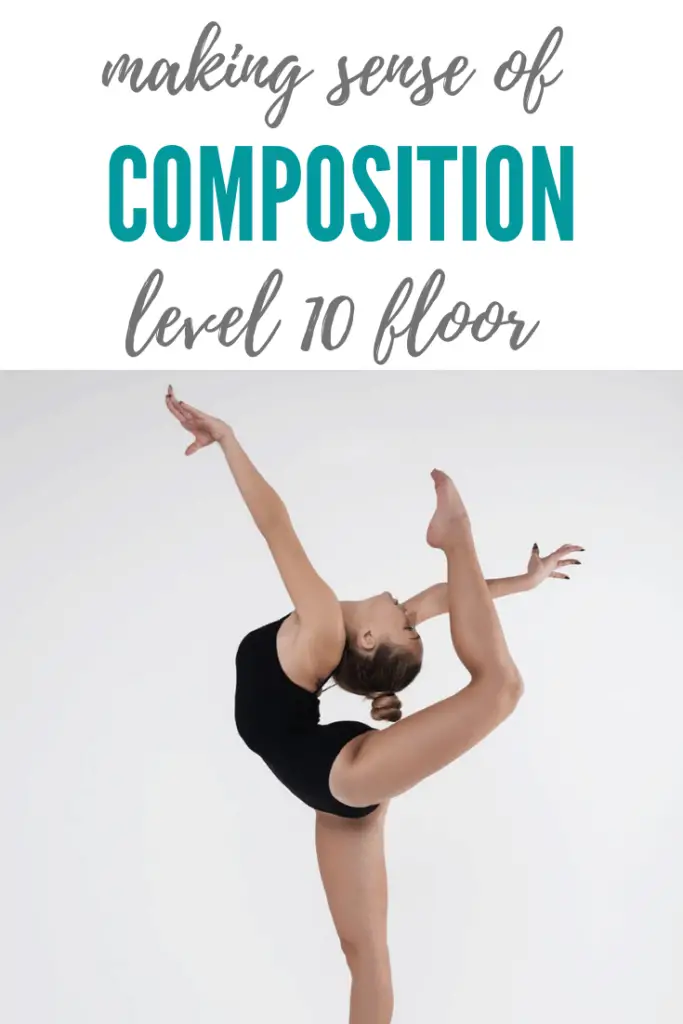 ***UPDATED FOR 2022-2026***
Learn all about the compositional requirements in a Level 10 floor routine, complete with plenty of examples!
more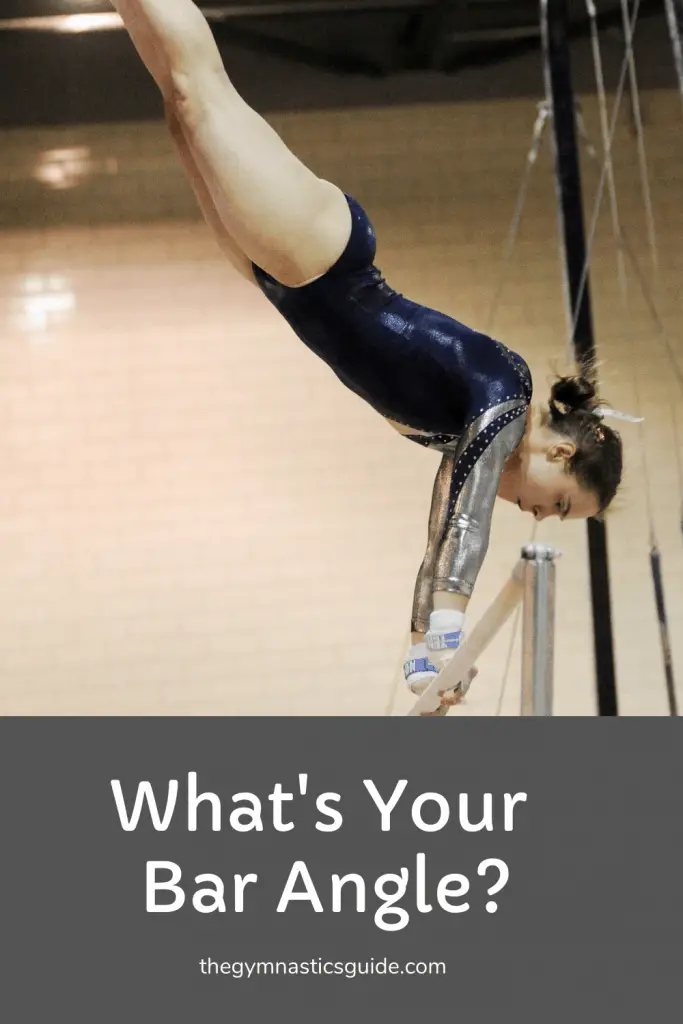 Want more information about bar angles? What's Your Bar Angle reviews all of the angle deductions that can be taken on bars.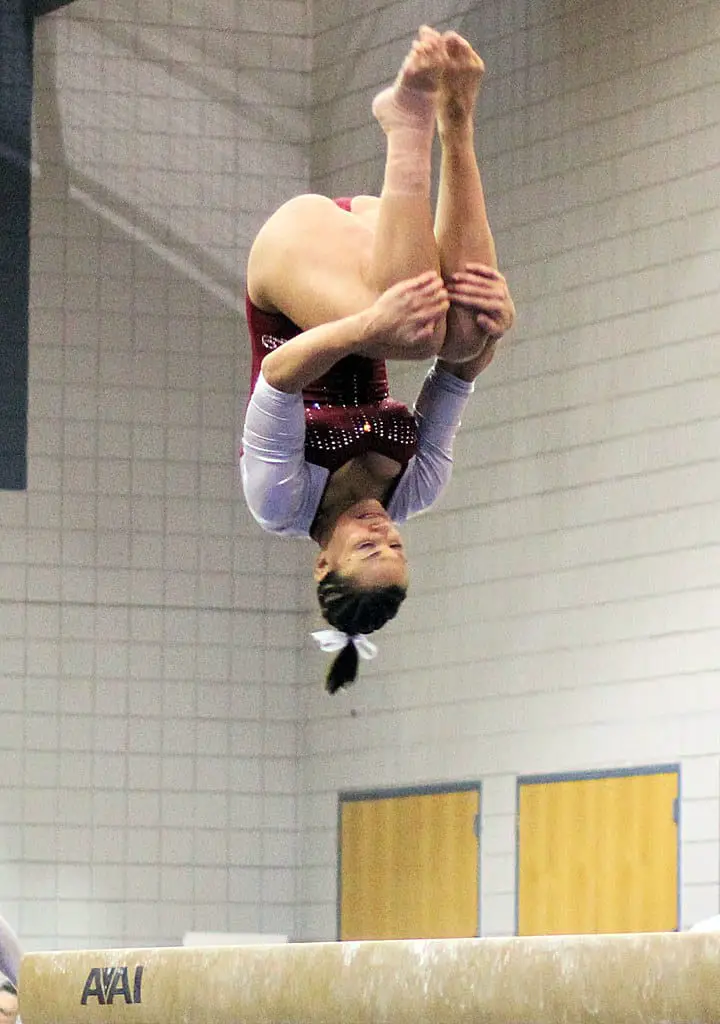 General Information for Level 10 Gymnasts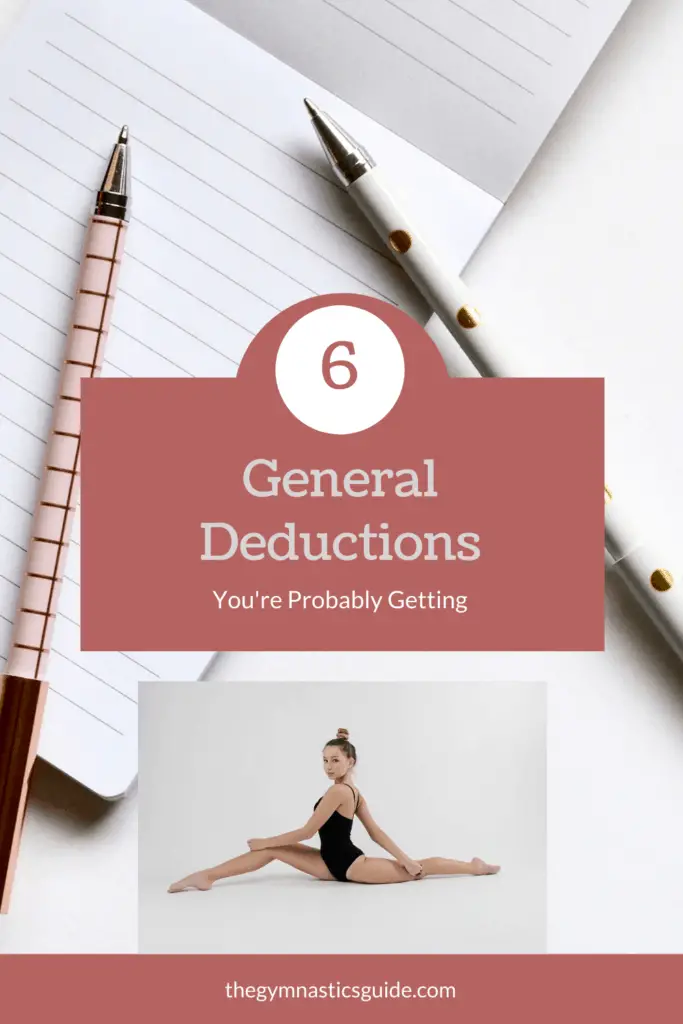 After assessing the technique and routine composition, what else do judges look for in a routine? General deductions are used to measure the routine as a whole, and to separate the good from the great.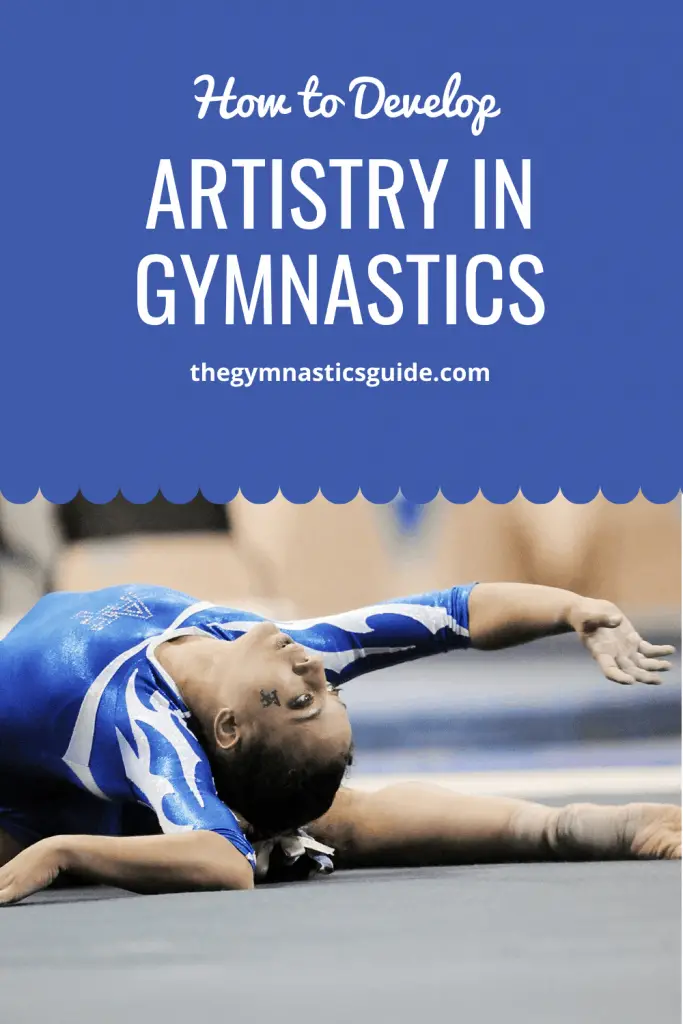 If you're looking to spice up your beam or floor routine, you'll want to read this article about how to perform your routines with exceptional artistry.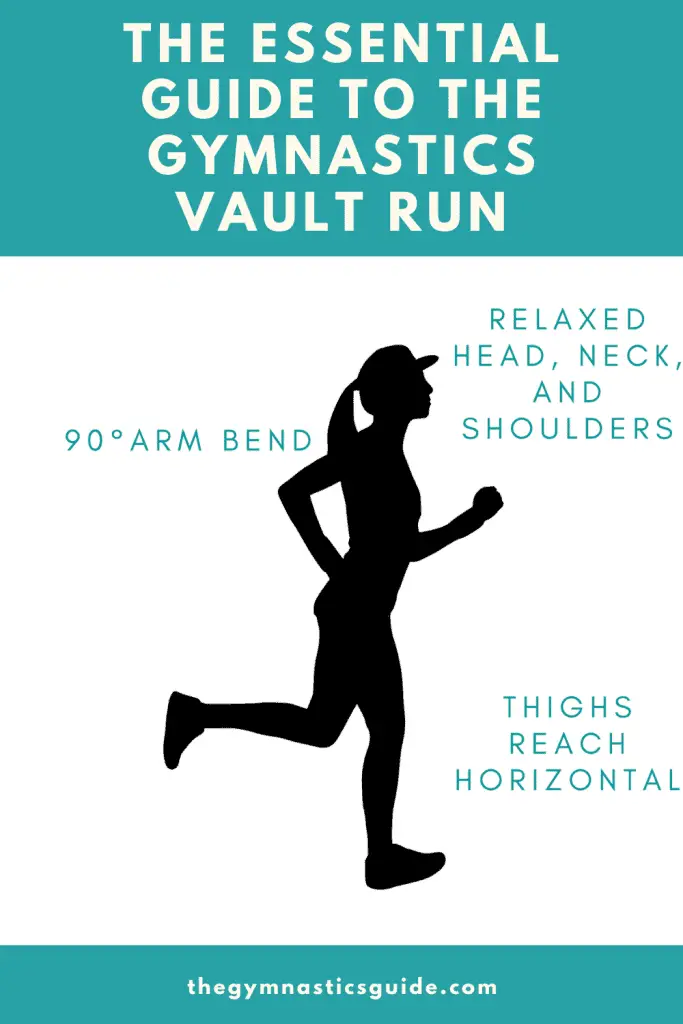 Equipment and Gifts for Your Gymnast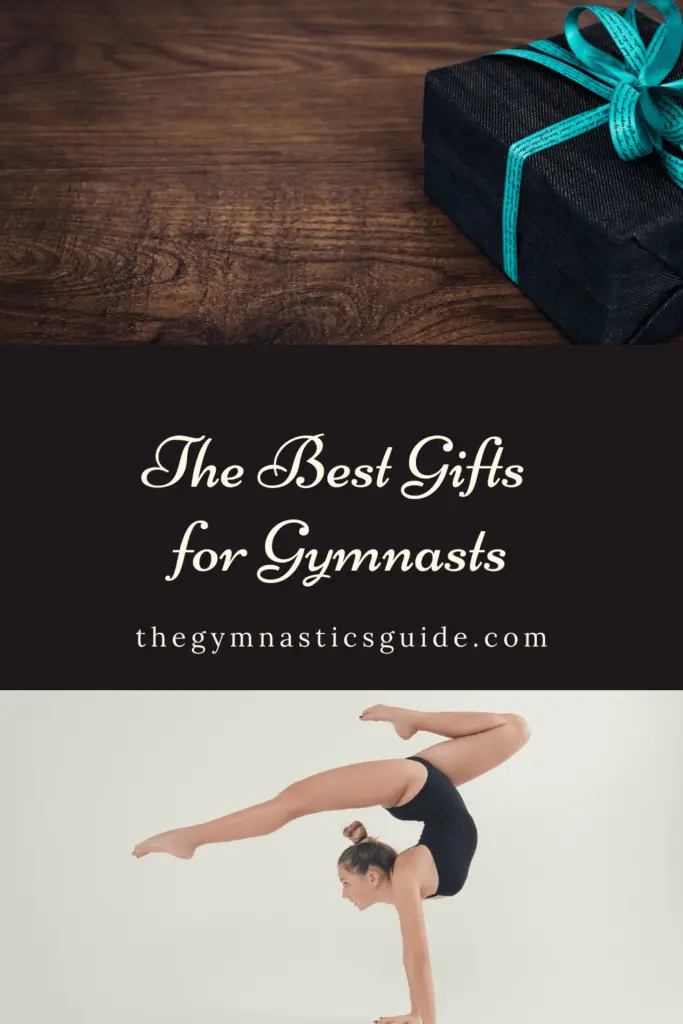 Perfect for birthday, holidays, or anytime! This gift list for gymnasts is continually updated to bring you the best gifts for your gymnast. There's even a section for coaches' gifts!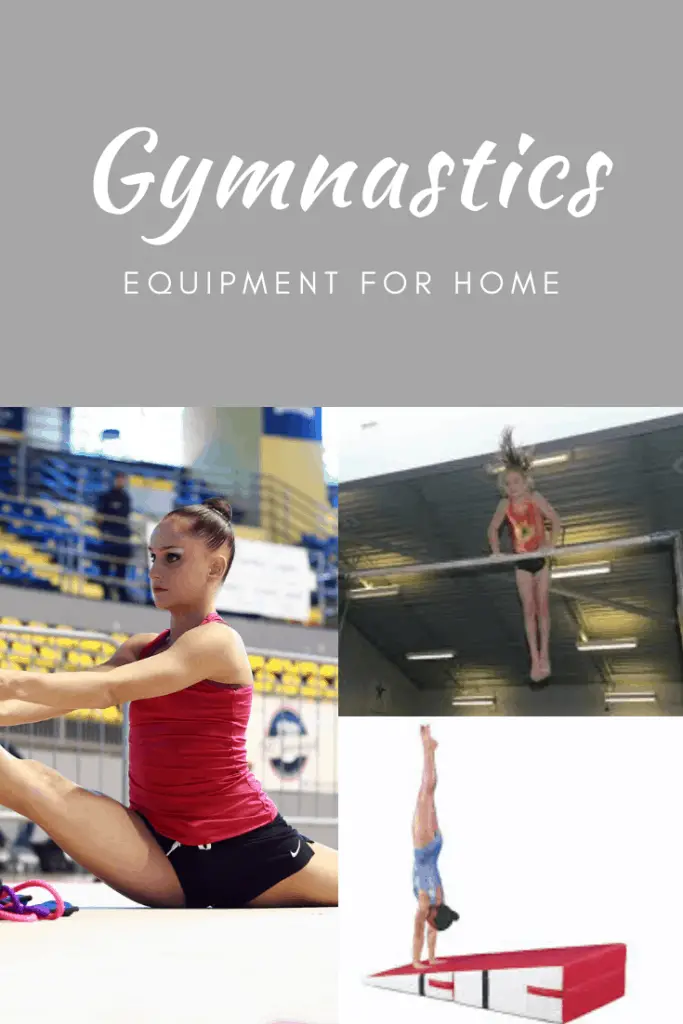 Does your gymnast want some equipment for home practice? This article has an overview of several types of gymnastics equipment for home use. If there's a specific type of equipment she's interested in, take a look at the articles below which address more specifics.
More Gymnastics Level Pages